Applied Entrepreneurship – Remodeling and Fundraising Real Project, Real Money
The course "Applied Entrepreneurship – Remodeling and Fundraising" is highly practical and emphasizes several major topics related to executing a business opportunity and securing required financial resources. Students will work on real global  ventures and make investment presentations to a group of 15 – 30 senior executives, angels and VCs registered in PAVD at the end of the course.
Professor Wilton Chau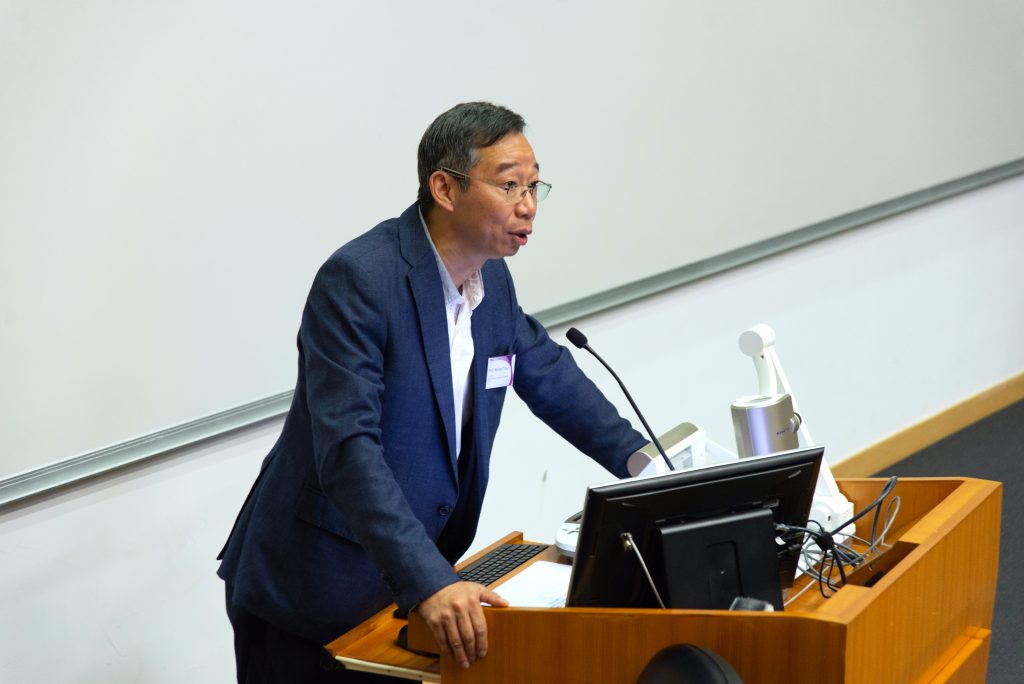 Professor Chau has over 30 years of experience in venture development, venture capital and angel investment in Asia.
Real Project
PAVDsources existing ventures globally from China, European Union, HongKong, Israel, Malaysia, Peru, Singapore, Taiwan, US and …
Preference will be given to those quality ventures that may have issues in raising fund
Students and Entrepreneurs
Students: Understand the strengths and weaknesses (including carry limited due diligence) of those ventures
Entrepreneurs: Share their start up experiences with the students
Students
Review business model
Re-design a commercialization and fundraising plan from the investors' view
Real Money
Present the ventures to PAVD investors' panel for real money
Success rate: 20-30%
Course Organizer
Venture Development Platform (PAVD), a platform cooperating with students and graduates in various universities to help students develop technology ventures in Asia. He is also a Vice Chairman of the Hong Kong Biotechnology Organization, and an Asia Advisor to Hawaii Business Entrepreneurs and Angels Network (HiBEAN). In the academic side, in addition to his position as Adjunct Professor in The CUHK Business School, National University of Singapore and Shenzhen Finance Institute (深圳高等金融研究院), a member of the Advisory Committee (Business Degree) in the Singapore University of Social Sciences, and an External Examiner (BBA entrepreneurship) of Universiti Tunku Abdul Rahman (UTAR) in Malaysia. Prof. Chau is also an Editorial Board member of the SAGE Open Publication and a Founding Council Member (Finance) of Asia Entrepreneurship Education Alliance of 24 top universities from China, Taiwan, Hong Kong and Singapore.